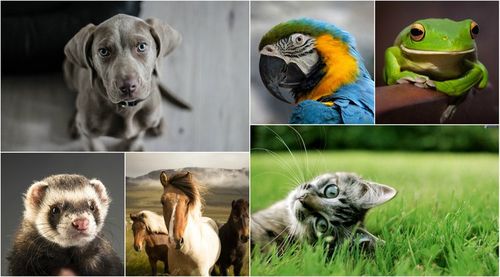 Veterinary Compounds
We want to help your pet feel better and also help you give them their medicine. Sometimes pets can be tricky when it comes to giving them medicine as they quickly realize when it's time for another dose of that stuff that just doesn't taste right. We provide a variety of dosage forms and flavors so that they will enjoy it rather than running away!
Customizing Your Pet's Medicine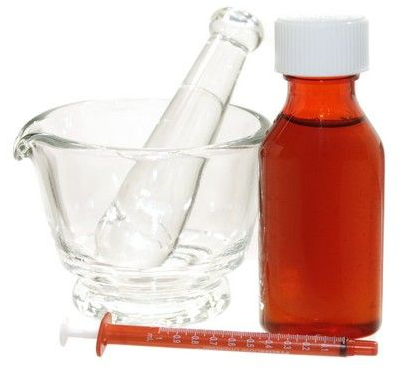 Dosage Form
Choosing a dosage form depends on what your pet will accept. Dogs may find a flavored liquid from a syringe is favorable whereas cats may not take anything by mouth. Capsules may be given in pill pockets or sprinkled over wet food and transdermal preparations can be absorbed through a hairless area of your pet's skin such as the inner ear.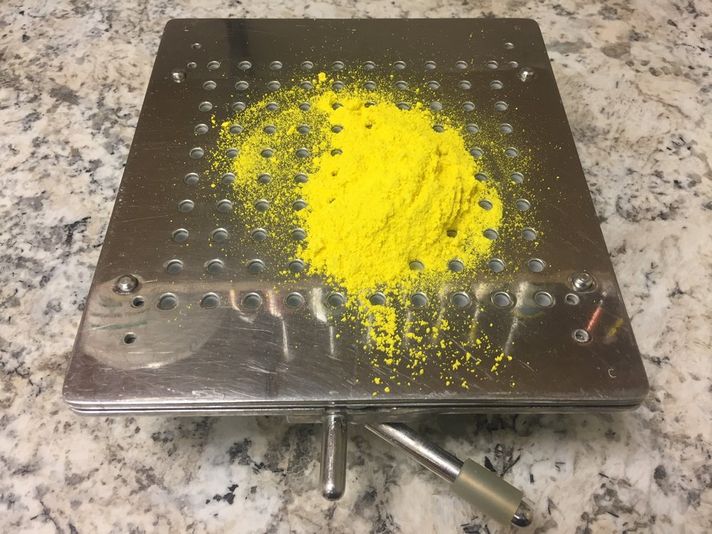 Medications
Click below to browse the compounded veterinary medicines we offer. Anything not listed may be ordered so please contact us for additional information.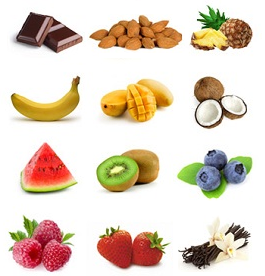 Flavors
We want your pet to enjoy his or her medication, so we stock a large variety of flavors. Let us know what your pet likes best!
We also have many flavors not shown here, such as:
Chicken, Beef, Tuna, Peanut Butter, Marshmellow, and much more available for order as well.