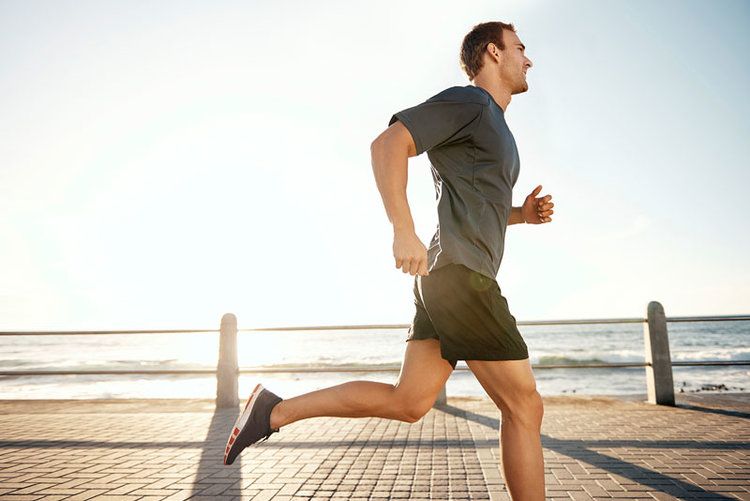 Men's Health
Our compounding specialists can create a customized formula to help with health issues affecting men of all ages.
Common Concerns For Men:
Lack of energy
Loss of muscle strength and mass
Decreased motivation or self-confidence
Erectile dysfunction
Loss of libido
Testosterone Replacement
Testosterone plays a vital role in the body's ability to maintain proper metabolic, sexual, and musculoskeletal functions. Those who are deficient in this hormone may have fatigue, low bone mineral density, erectile dysfunction, depressed mood, or decreased muscle mass.
Erectile Dysfunction
We are able to compound lower cost alternatives to Viagra or Cialis.