Essential Oils
Pure essential oils are changing the way people manage their health. Research on essential oils is also showing an increasing amount of evidence related to the oils' therapeutic properties. The research articles relating to particular oils can be found on PubMed.com and also Doterra.com. Doterra offers scientific testing on all their products to ensure a pure, high quality product is being dispensed.
We carry the following Doterra oils which can be used in any essential oil diffuser: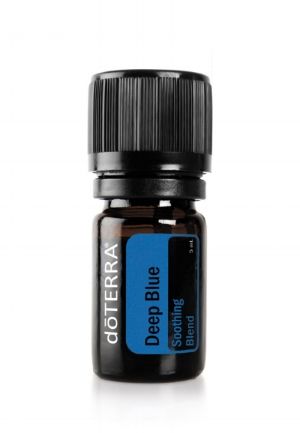 Deep Blue
Soothe and Cool muscle aches and pains
A blend of wintergreen, camphor, peppermint, ylang ylang, helichrysum, blue tansy, blue chamomile, and osmanthus used for soothing and cooling.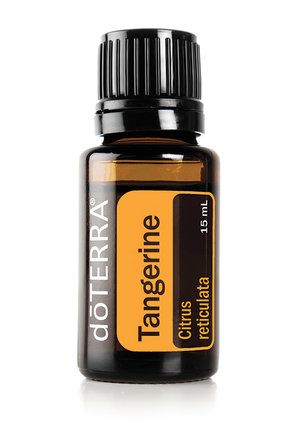 Tangerine
Support healthy digestion and metabolism, relieve stress and anxiety
Sweet, tangy, and uplifting aroma. Tangerine is also known for its cleansing properties and for supporting a healthy immune system.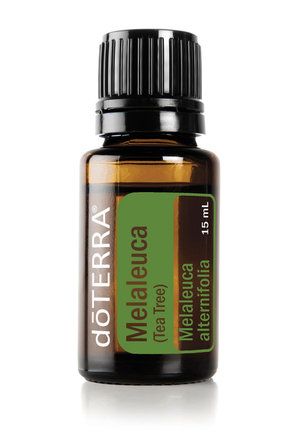 Melaleuca
Skin cleansing, air purification, immune system support
Melaleuca is also known as tea tree oil and its aroma can be described as herbaceous, green, and leathery. Melaleuca is used for cleansing, purifying, and promoting a healthy immune system.
Citrus Bliss
Energy, stress relief
A blend of wild orange peel, lemon peel, grapefruit peel, mandarin peel, bergamot peel, tangerine peel, and clementine peel. This blend is best used for energizing and uplifting the mood. The citrus aroma is also known for relieving stress.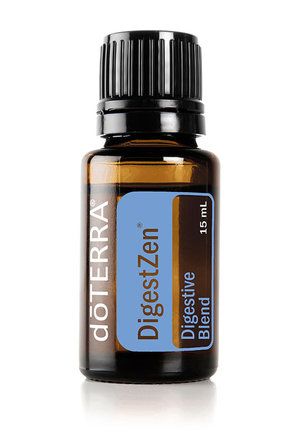 Digestzen
Digestive health
A blend of anise seed, peppermint plant, ginger rhizome/root, caraway seed, coriander seed, tarragon plant, and fennel seed. This blend is best known for aiding in digestion, maintaining a healthy digestive health, and also provides a soothing comfort for an upset stomach.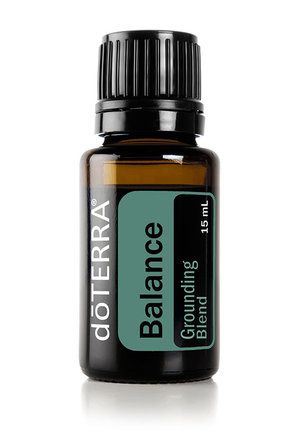 Balance
Whole-body relaxation, ease anxious feelings, promote tranquility and balance
The Balance blend has an aroma described as airy, fresh, sweet, and woody. Balance contains Spruce Leaf, Ho Wood Leaf, Frankincense Resin, Blue Tansy Flower, Blue Chamomile Flower, and Osmanthus Flower. This blend is used for balancing emotions and promoting a sense of calmness and well-being.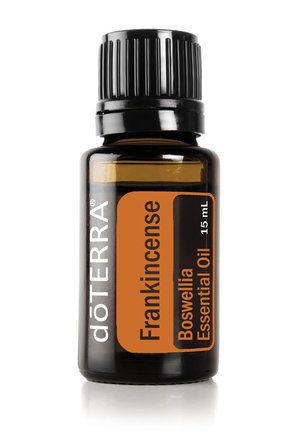 Frankincense
Promote relaxation, Improve skin, immunity, and nervous system health
Resin from Boswellia carterii, sacra, papyrifera, and frereana. This blend has a warm, spicy, and clean aroma and is used for promoting peace and wellness. The oil is also known to rejuvenate the skin and promote beauty.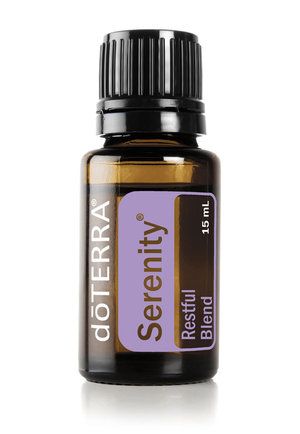 Serenity
Calms the mind and soothes the senses. Promotes relaxation restful sleep
A blend of Lavender Flower, Cedarwood, Ho Wood Leaf, Ylang Ylang Flower, Marjoram Leaf, Roman Chamomile Flower, Vetiver Root, Vanilla Bean Absolute, Hawaiian Sandalwood Wood oils. This blend has a warm, floral aroma which helps create a peaceful, tranquil atmosphere while also helping the user to experience a more restful sleep.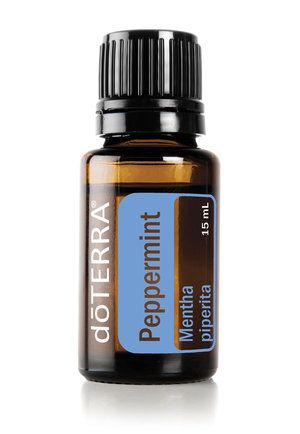 Peppermint
Promotes healthy respiratory function
This pure peppermint oil can be used for an energy/focus boost or topically for a cooling effect that can relieve minor pains or headaches. Peppermint has a minty, fresh, and herbaceous aroma.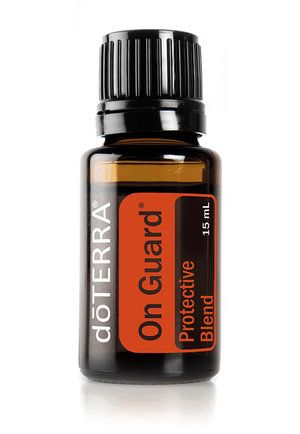 On Guard
Healthy immune, respiratory, and circulatory function. Energizing and uplifting
A blend of Wild Orange Peel, Clove Bud, Cinnamon Leaf, Cinnamon Bark, Eucalyptus Leaf, and Rosemary Leaf/Flower oils. This blend can be ingested in a few drops as an immune support or mixed with coconut oil to make a hand cleanser. This blend has a warm, spicy, woody aroma when diffused.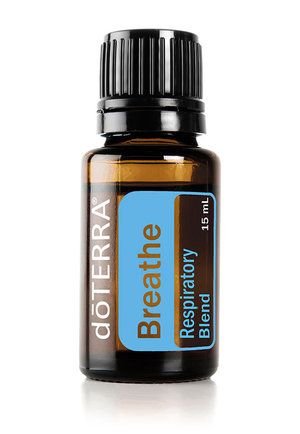 Breathe
Clear airways, easy breathing, restful sleep
A respiratory blend of Laurel Leaf, Eucalyptus Leaf, Peppermint Plant, Melaleuca Leaf, Lemon Peel, Cardamom Seed, Ravintsara Leaf, Ravensara Leaf oils. This blend has a minty refreshing aroma which promotes clear, easy breathing.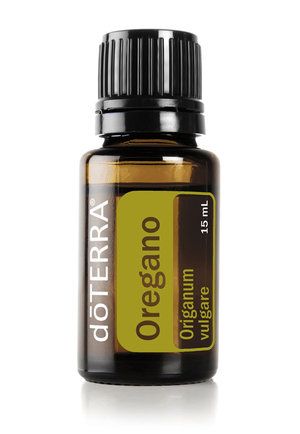 Oregano
Cleansing, purifying
This oil has powerful cleansing and antioxidant properties in addition to its use as a cooking spice. Oregano has a sharp, green, herbaceous aroma and can also be taken orally to support a healthy immune system.