The King Pharmacy & Compounding Team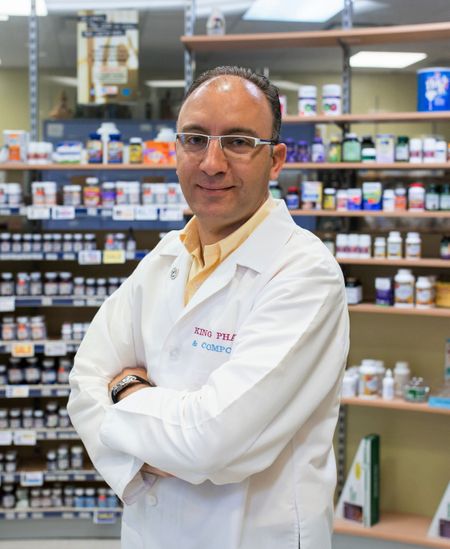 Shady Messiah - RPh, Pharmacy Manager
Shady graduated from the University of Assiut-Egypt. He immigrated to the United States with his wife and daughter. He was blessed to have the right people to mentor him into success and start a new life in America for himself and his family. Shady enjoys living in the beautiful Palm Harbor with his wife and 2 kids.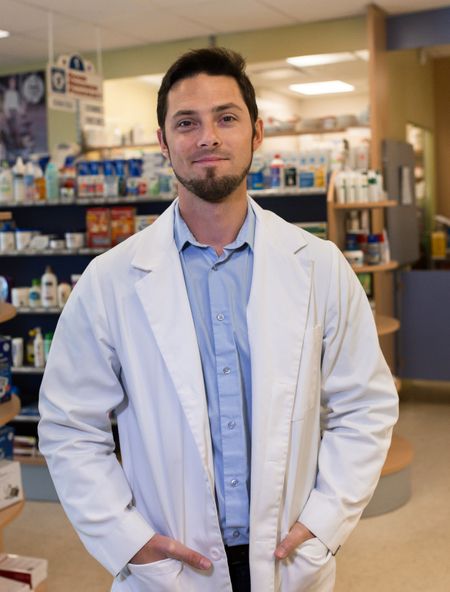 Chris Kulak - PharmD
Chris Kulak graduated from the University of South Florida. Chris started as a pharmacy intern at Trinity Medical Center before joining the King Pharmacy team. When Chris is not working in the pharmacy, he enjoys spending as much time as he can with his wife and three children.